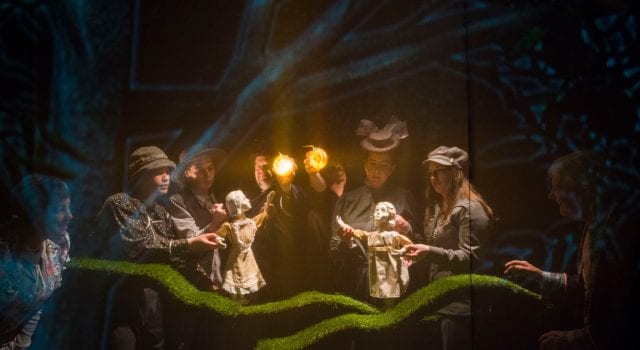 I wrote the score for the evening-length, beautiful hybrid theatre/puppetry/multimedia play for adults entitled Home and written by writers/directors/puppetry designers Tanya Khordoc & Barry Weil of Evolve Puppets and a 1st-rate creative team of designers and actors. Our production team includes Tanya & Barry, associate director/movement coordinator Lake Simons (Lincoln Center's WAR HORSE), projection designer Jared Mezzocchi (Obie and Lucille Lortel winner, VIETGONE), set designer Tom Lee (SHANK'S MARE), lighting designer Jeanette Oi-Suk Yew (Drama Desk nominee, KPOP), costume designer SL Riffle (Lyric Opera of Chicago), and me. Home premiered in New York City at The Tank NYC (312 West 36th Street, New York, NY 10018) between May 30th-June 2nd, 2019. If you are interested in donating to help make this project happen, click HERE. Selected cues can be heard HERE.
One Into One (lyric: Seth Friedman)
Instrumentation: soprano & piano
Duration: Ca. 5 minutes
Read more…
Commissioned by the Irving M. Klein International String Competition for the duo Soliloquy – Klein Laureates Ariel Horowitz, violin & Lauren Siess, viola. NEW REVISED VERSION!
Instrumentation: violin and viola (NB: this piece requires some singing and movement)
Duration: Ca. 20″
A video of the Washington DC performance can be found here; the National Sawdust performance here; a short film about the piece and those of us involved in the project is here.
The score is available through Grey Bird Music. To see a perusal score click here.
You can purchase a 10×13″ PDF copy of the score below:
Fallings (work-in-progress) – A multi-media chamber music theater piece residing in the realm between opera and musical theater. Seth Friedman libretto
Instrumentation: 6 person cast (3 women, 3 men), solo violinist, mixed ensemble, and pre-recorded sound
Duration: projected as a one act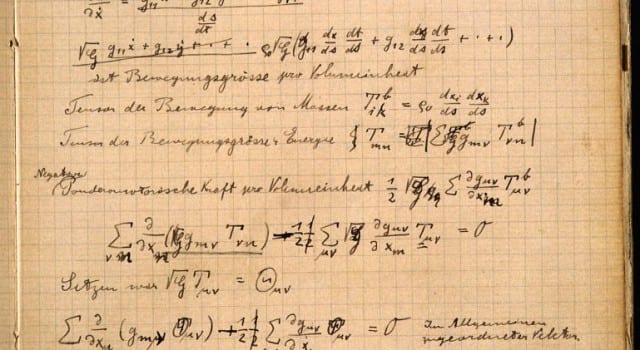 Incidental music for Gravity Of Honey (Play by Bruce Rodgers, directed by John Greenleaf, Chester Theatre Company)
I Think You Should Know (Personals the musical) An intimate torch song for the stage or cabaret. A recent divorcee is unsure about returning to the dating scene. The man she's brought home is not. She thinks he should go, maybe… Music by Joel and Seth Friedman, Lyrics by Crane, Friedman, Kauffman
Instrumentation: voice, pit band
Duration: 3:34
Read more…
T-Tables was a collaboration with fellow Swarthmore College faculty members Sally Hess (concept and choreography) and John Alston (bass-baritone voice).
Instrumentation: bass-baritone voice and dancer
Duration: 6 minutes
Read more…
Incidental theater music from Shakespeare's Twelfth Night: excerpt from Feste's Song ("Hey, Ho, the Wind and the Rain"). John Greenleaf, director
Instrumentation: voice, harpsichord
Duration: 2:05

Read more…