One Into One (lyric: Seth Friedman)
Instrumentation: soprano & piano
Duration: Ca. 5 minutes
Read more…
Commissioned by the Irving M. Klein International String Competition for the duo Soliloquy – Klein Laureates Ariel Horowitz, violin & Lauren Siess, viola. NEW REVISED VERSION!
Instrumentation: violin and viola (NB: this piece requires some singing and movement)
Duration: Ca. 20″
A video of the Washington DC performance can be found here; the National Sawdust performance here; a short film about the piece and those of us involved in the project is here.
Fallings (work-in-progress) – A multi-media chamber music theater piece residing in the realm between opera and musical theater. Seth Friedman libretto
Instrumentation: 6 person cast (3 women, 3 men), solo violinist, mixed ensemble, and pre-recorded sound
Duration: projected as a one act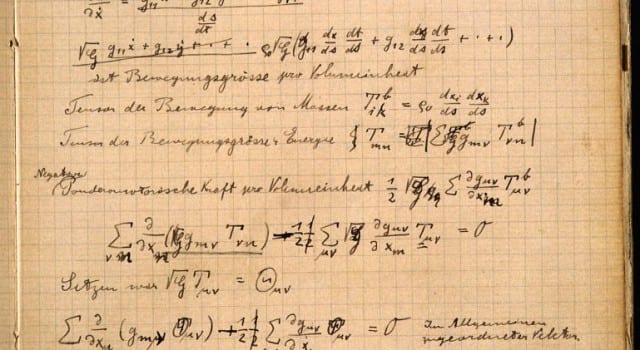 Incidental music for Gravity Of Honey (Play by Bruce Rodgers, directed by John Greenleaf, Chester Theatre Company)
I Think You Should Know (Personals the musical) An intimate torch song for the stage or cabaret. A recent divorcee is unsure about returning to the dating scene. The man she's brought home is not. She thinks he should go, maybe… Music by Joel and Seth Friedman, Lyrics by Crane, Friedman, Kauffman
Instrumentation: voice, pit band
Duration: 3:34
Read more…
T-Tables was a collaboration with fellow Swarthmore College faculty members Sally Hess (concept and choreography) and John Alston (bass-baritone voice).
Instrumentation: bass-baritone voice and dancer
Duration: 6 minutes
Read more…
Incidental theater music from Shakespeare's Twelfth Night: excerpt from Feste's Song ("Hey, Ho, the Wind and the Rain"). John Greenleaf, director
Instrumentation: voice, harpsichord
Duration: 2:05

Read more…