Constructing Thought, One Note at a Time
Latest News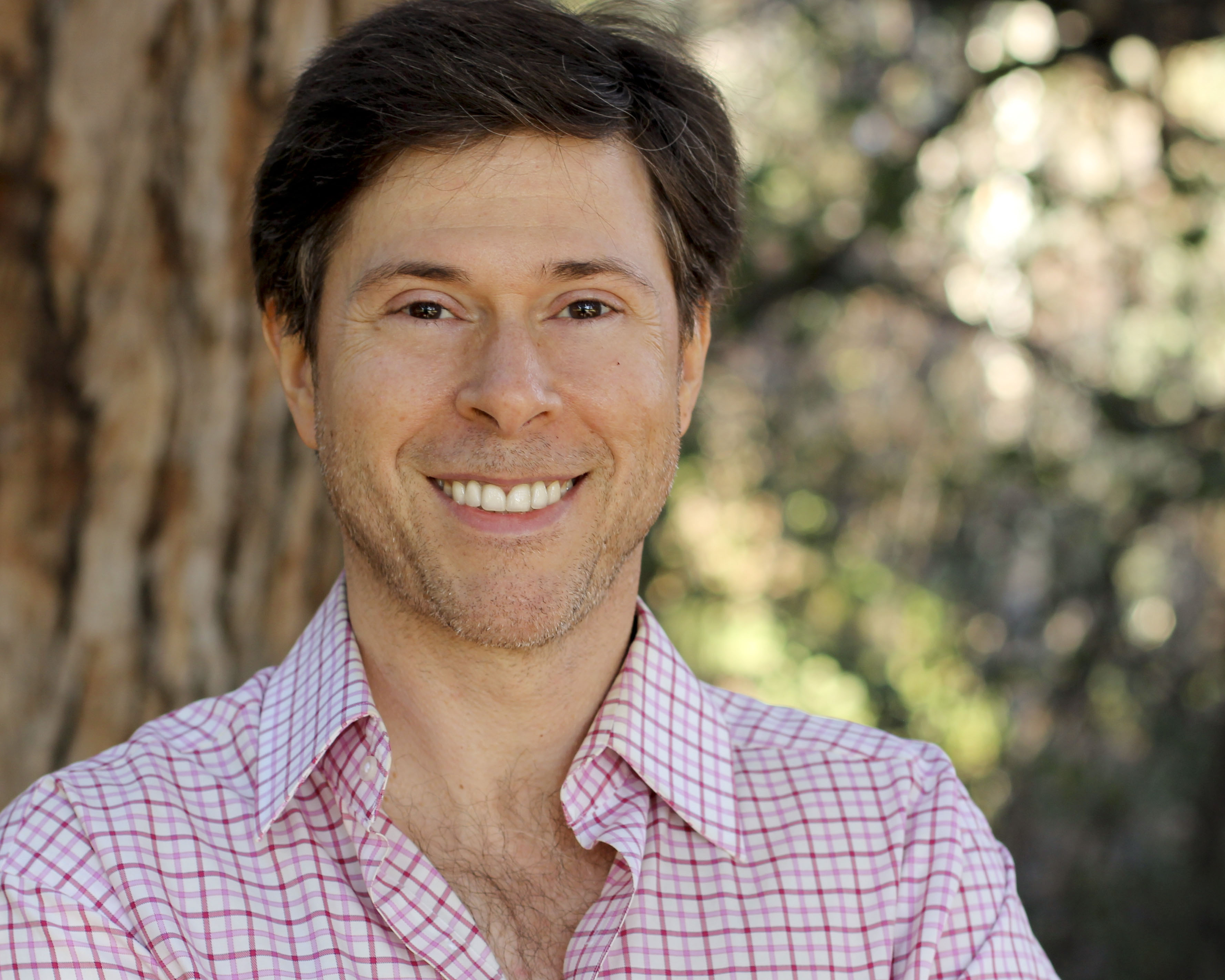 Musically, I am a "synthesist" - someone who is fascinated by all types of music regardless of genre or style, or whether it is narrative or abstract in nature. When I was a kid, I loved jazz and rock and later discovered classical music. But, as a composition student, I was urged by several of my teachers to specialize among my musical activities – to choose between musical theater/rock or concert music. I resisted and instead resolved to synthesize, rather than compartmentalize my creative work. I have composed music for the concert hall (small and large ensembles), and for musical theater, opera, dance, film, jazz, and rock. My thinking is constantly refreshed through collaborations, teaching activities, and new creative projects.
I'm thrilled to announce that I've been selected by the District of Columbia Commission on the Arts and Humanities for an 2018 Arts and Humanities Fellowship (AHFP) for my upcoming projects! I'd like to thank Arthur Espinoza, Jr., Executive Director of the CAH, their hard working staff and panel for their support. Onwards and upwards!
I'm thrilled to announce that the New Orchestra of Washington's latest CD "Be•spoke" (on Acis) will be officially released on October 25, 2017. "Be•spoke" (def. tailor-made) is comprised of three works commissioned by and for the New Orchestra of Washington: Elastic Band (for chamber orchestra), as well as works by Elena Ruehr (Shadow Light, Concerto for Viola and Strings) and Julian Wachner (Chamber Symphony), and features violist Marcus Thompson.
The fantastic Inscape Chamber Orchestra asked for a new version of my popular piece Elastic Band – this time I've scored it for clarinet, string quintet, and percussion (it is all about the bass…). They will be performing the piece twice this October! The premiere is October 7, 2017 . 4PM at the Christ Church here in Georgetown, and features me and Mozart, a lovely combination. And it's FREE! For information click HERE. The second performance is on October 22, 2017 . 5PM and features works by Golijov, me, and Hindemith, and is at the Episcopal Church Of the Redeemer in Bethesda, MD. It too is free! For information click HERE. And I'd be remiss not to mention the upcoming release of Elastic Band, for Chamber Orchestra, on the New Orchestra of Washington's latest CD Bepoke on Acis. The CD also includes works by Elena Ruehr and Julian Wachner. Coming October 25, 2017!