Constructing Thought, One Note at a Time
Latest News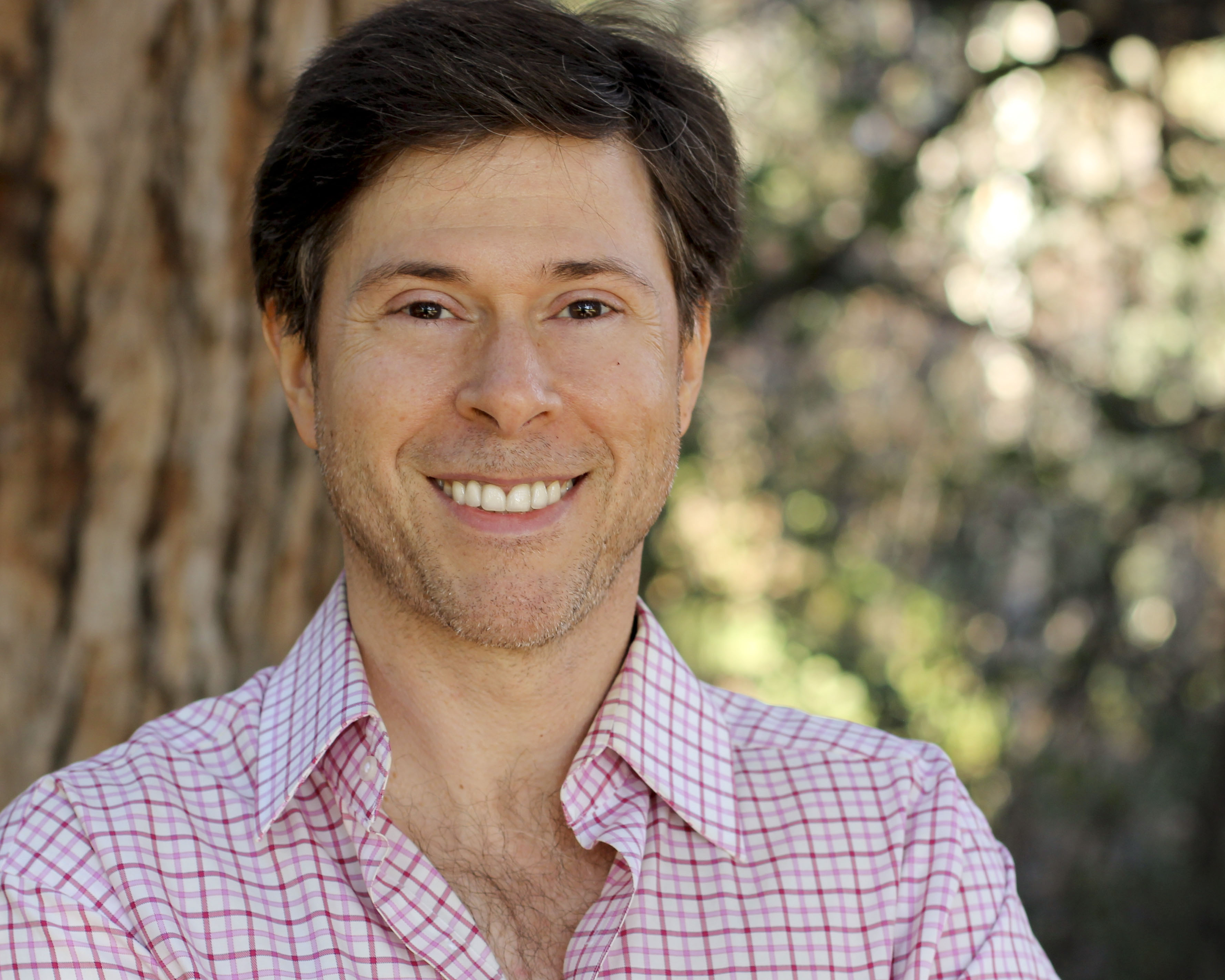 Musically, I am a "synthesist" - someone who is fascinated by all types of music regardless of genre or style, or whether it is narrative or abstract in nature. When I was a kid, I loved jazz and rock and later discovered classical music. But, as a composition student, I was urged by several of my teachers to specialize among my musical activities – to choose between musical theater/rock or concert music. I resisted and instead resolved to synthesize, rather than compartmentalize my creative work. I have composed music for the concert hall (small and large ensembles), and for musical theater, opera, dance, film, jazz, and rock. My thinking is constantly refreshed through collaborations, teaching activities, and new creative projects.
If you know Percy & Heathcliff, it was inevitable that our two African parrots would become multimedia stars featured in Johanna Siegmann's glorious new book In Good COMPANY (Notable People with their Pets), available at all your favorite bookstores, and Tracie Hotchner's delightful and informative podcast series Exotic Pets™ "An African Gray Keeps The Baby At Bay" (Ep. 221) available on all your favorite podcast platforms (Apple, Spotify, Amazon, Audible).
My latest Beatles class at Stanford's Continuing Studies: MUS 45 The Pepper Years—Expanding Minds, Expanding Music! Arguably their greatest single (Strawberry Fields/Penny Lane), greatest album (Sgt. Pepper), and the "black sheep of the family" Magical Mystery Tour. This is one NOT to miss.
Course Date(s): Jun 27—Aug 1, 5 weeks, Note: No class on July 4 🇺🇸
Course Time: Tuesdays, 6:30—8:45 pm (Pacific Time)
Tuition: $390
☞Registering is EASY. Just click HERE Registration is open!☜
"The Constitution is worth saving, the rule of law is worth saving, democracy is worth saving, but these things can and will be lost if everyone waits around for someone else."
–Timothy D. Snyder
We are living in dangerous times — politically and socially — and part of what makes them so dangerous is so many Americans are still unaware…of context, of history. I wrote DREAM and co-created the video, because I believe that music and visuals can offer a novel and powerful way of underscoring what is happening in America, and world-wide in, a clear, concise, yet viscerally compelling way. At just 4 minutes in length, DREAM is not a podcast, not an editorial: we know how powerfully images and music have resonated in past movements. I created DREAM with this in mind. I offer DREAM in that spirit.
And I have a request: please watch DREAM (it's just 4 minutes long) and share it WIDELY. I would like it to make a constructive difference for our upcoming midterm elections on November 8th. Democracy and freedom – and all that follows – are on the ballot. We need to "sing that out" loud and clear, and art can help. Thank you. — Joel Phillip Friedman (composer/lyricist). Special thanks for the talents of Alex Gallows (voice) and Scott Thureen (video).
This project was supported by the DC Commission on the Arts and Humanities.