Constructing Thought, One Note at a Time
Latest News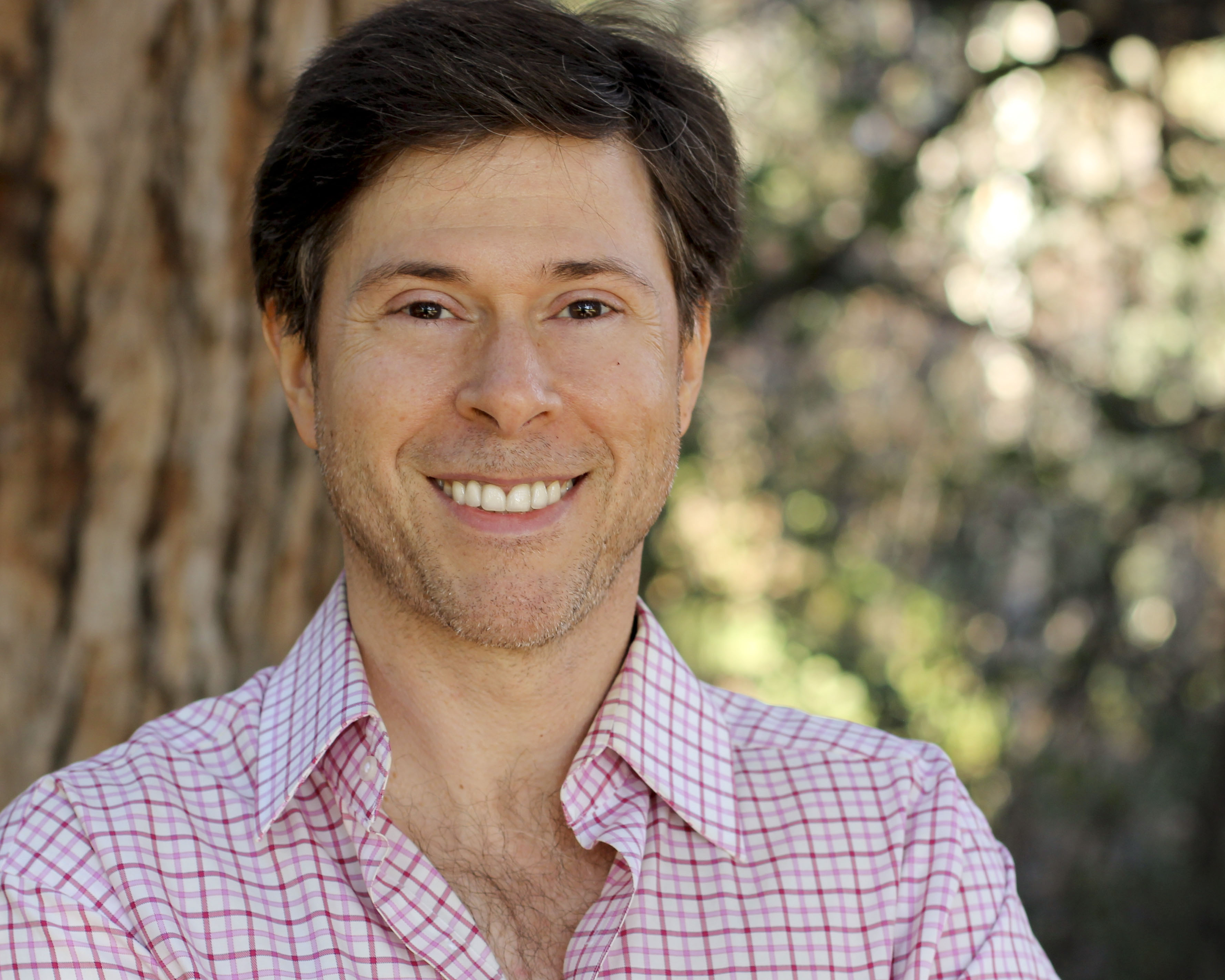 Musically, I am a "synthesist" - someone who is fascinated by all types of music regardless of genre or style, or whether it is narrative or abstract in nature. When I was a kid, I loved jazz and rock and later discovered classical music. But, as a composition student, I was urged by several of my teachers to specialize among my musical activities – to choose between musical theater/rock or concert music. I resisted and instead resolved to synthesize, rather than compartmentalize my creative work. I have composed music for the concert hall (small and large ensembles), and for musical theater, opera, dance, film, jazz, and rock. My thinking is constantly refreshed through collaborations, teaching activities, and new creative projects.
Those three forces of nature, otherwise known as ModernMedieval – founder Jacqueline Horner-Kwiatek, Martha Cluver, and Eliza Bagg – did two more superb performances of their Words of Love and Wisdom program, including my badass Hildegarde piece From: All Things Are Set Ablaze, as part of the Electric Earth Concerts, Keene, NH. and then at the spectacular Fuentidueña Chapel at The Met Cloisters. And Classical Voice North America loved the program too! Click here for the review. I don't mind "While it was certainly raucous and exciting – the trio played a tambourine, a small mallet-hit hand drum, and a triangle as they sang – the piece was far from furious. In fact, it was so much fun that Horner-Kwiatek's final triangle ting earned a chuckle from the audience."
I had a great time last week at Shenandoah Conservatory in beautiful Winchester, Virginia. A *very* full visit with friends conductor Tim Robblee and composer extraordinaire Jonathan Newman and the the faculty and students. I taught composition lessons, gave a masterclass, had rehearsal, and heard my Elastic Band (Octet version) performed at the über-hip Bright Box Theater in downtown Winchester. Thank you Jonathan and Tim!
The stellar ModernMedieval Trio of Voices performs my badass piece All Things Are Set Ablaze, a setting of the words by that ultimate badass prophetic polymath Hildegarde von Bingen, twice in the coming week: April 7th on the Electric Earth Concerts Sunday April 7, 2019 (4:00 PM at Congregation Ahavas Achim, Keene, NH), and then on April 13that the Met Cloisters at 1 pm. My piece is part of their Words of Love and Wisdom program and also includes works by Hildegard, Caroline Shaw, Caleb Burnhans, Daniel Thomas Davis, and Jacqueline Horner-Kwaitek.