Constructing Thought, One Note at a Time
Latest News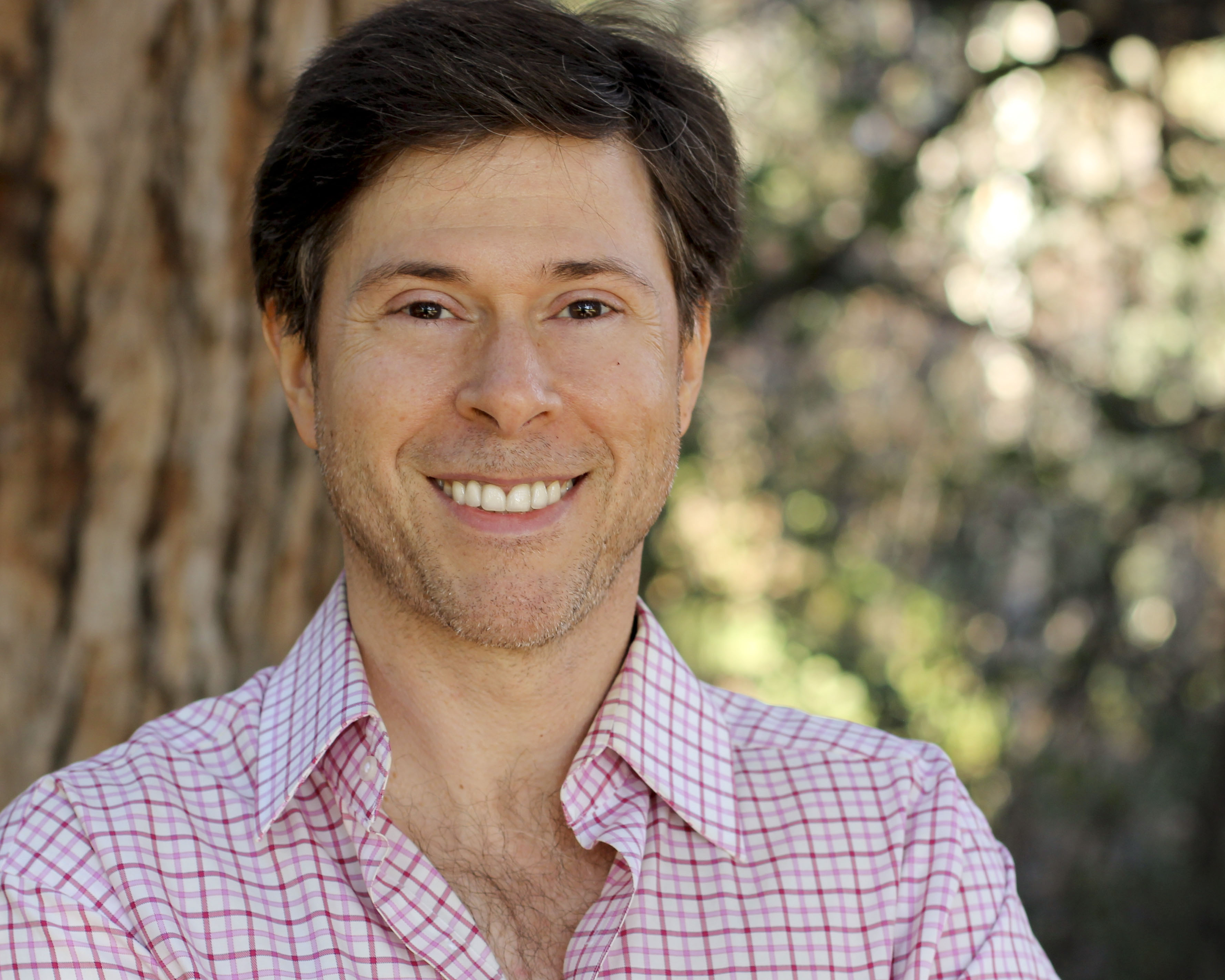 Musically, I am a "synthesist" - someone who is fascinated by all types of music regardless of genre or style, or whether it is narrative or abstract in nature. When I was a kid, I loved jazz and rock and later discovered classical music. But, as a composition student, I was urged by several of my teachers to specialize among my musical activities – to choose between musical theater/rock or concert music. I resisted and instead resolved to synthesize, rather than compartmentalize my creative work. I have composed music for the concert hall (small and large ensembles), and for musical theater, opera, dance, film, jazz, and rock. My thinking is constantly refreshed through collaborations, teaching activities, and new creative projects.
Heifetz International Music Institute Artists-In-Residence and alum Andrew Gonzalez gave an incredibly powerful and brilliantly rich account of my "fierce little viola piece" When the World Disintegrates Before Your Eyes at the Heifetz Institute's Stars of Tomorrow summer concert series opener on July 5, 2016.  Watch: When the World Disintegrates Before Your Eyes. Thanks to both Andrew and Heifetz's Executive Director Benjamin K. Roe.
And… it's done! My newest commission, from the Irving M Klein International String Competition, violin-viola goodness for Soliloquy, the superb Ariel Horowitz-Lauren Siess duo. West Coast friends: coming to a theater near you. The World Premiere takes place on August 20, 2016 at Maybeck Studio in Berkeley, CA before moving on Palo Alto (8/21), then Portland (8/24) and Ashland, OR (8/27), on to New York City (TBA) and finally Washington D.C. (9/8). To purchase tickets for the premiere click here. The commission from the Irving M. Klein International String Competition continues my ongoing collaborative relationship with this august organization that begin when I was their commissioned composer for their 2013 competition.
When I sat with Barbara Day Turner after dinner in August 2013 at the Montalvo Arts Center and said "yes!" to her commission little did I know all the amazing things that would unfold over next the 2 1/2 years: Meeting the amazing Victoria Gau and Monica Bauchwitz and getting to work with them on this consortium project; an intense, and incredibly productive 1-month residency at Montalvo to compose Movable Home; the World Premiere in San José with Barbara's superb SJCO in October 2015; a crazily fantastic East Coast Premiere by Monica's SONYC at the new National Sawdust – in my old hometown of NYC in February, 2016; and now finally, last weekend's intense TE Capitol Region Premiere with Vicki which ended with a standing ovation and my great group of Georgetown composers in attendance. I've met so many fabulous musicians who worked their hearts out playing my not-too-easy piece, so many excited audience members afterwards, and got to see old friends to boot. Thank you to all who helped make this whole process fun, exciting, and so rewarding. I am a very happy, and grateful, composer. Shall we start the next one?