Constructing Thought, One Note at a Time
Latest News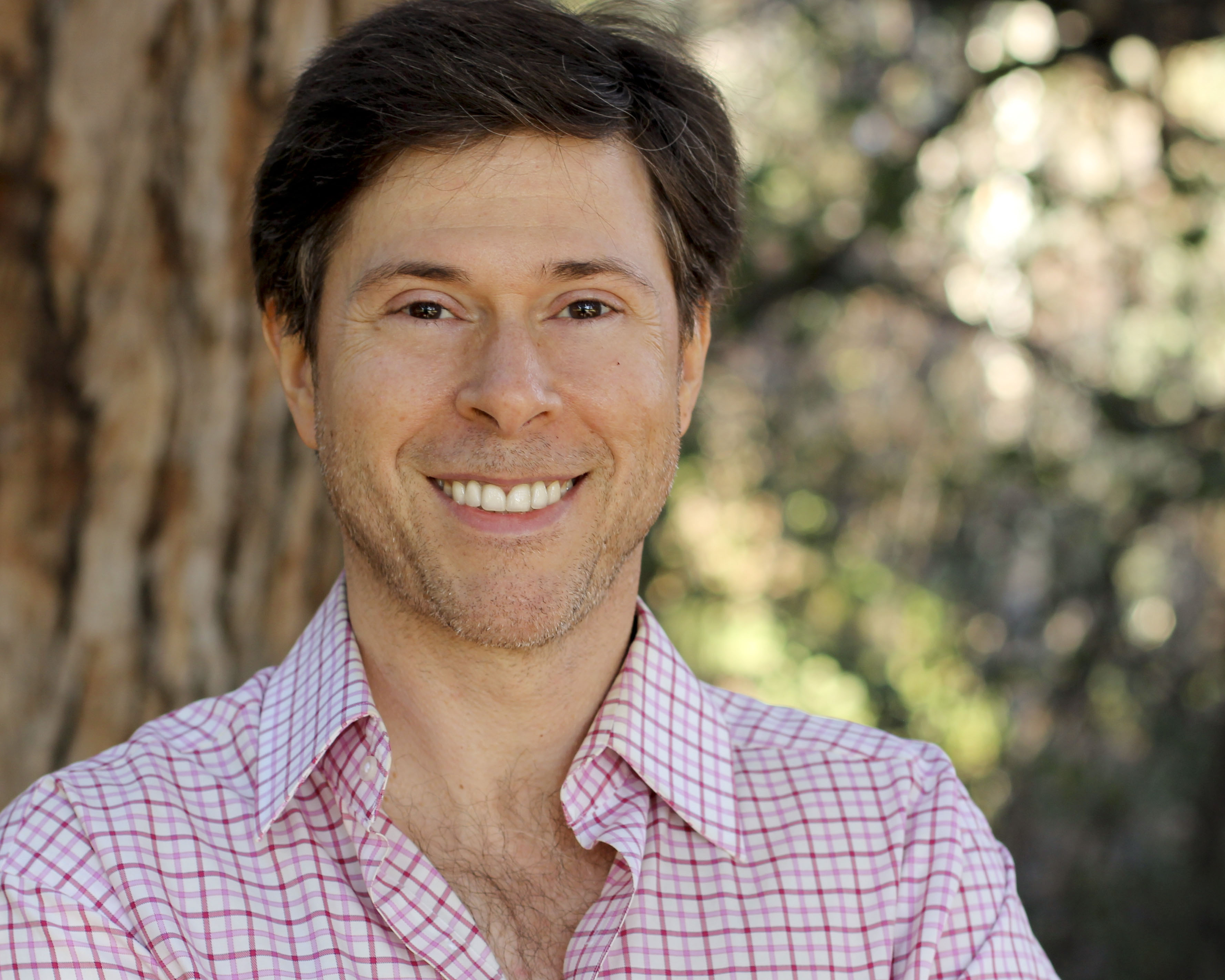 Musically, I am a "synthesist" - someone who is fascinated by all types of music regardless of genre or style, or whether it is narrative or abstract in nature. When I was a kid, I loved jazz and rock and later discovered classical music. But, as a composition student, I was urged by several of my teachers to specialize among my musical activities – to choose between musical theater/rock or concert music. I resisted and instead resolved to synthesize, rather than compartmentalize my creative work. I have composed music for the concert hall (small and large ensembles), and for musical theater, opera, dance, film, jazz, and rock. My thinking is constantly refreshed through collaborations, teaching activities, and new creative projects.
Elizabeth Racheva sings my "How Does the World Fall Into Place?" from the chamber opera Fallings (Seth Friedman, libretto) on her upcoming program: Journey across continents and languages in a wide-ranging and powerful exploration of migration. A complement to Washington Performing Arts' Dreamers special production and 2018/19 Latinx in D.C. programming, this afternoon of song and spoken word contemplates notions of home, yearning, displacement, and hope.
Works by Javier Álvarez, Leonard Bernstein, Joel Phillip Friedman, Carlos Guastavino, Ernesto Lecuona, Ned Rorem, Roberto Sierra, Hugo Wolf, and more.
This event is one of several activities throughout the winter and spring that are curated by the Mars Urban Arts Initiative
02/10/2019, 2:00 pm – 4:00 pm, All Souls Church Unitarian 1500 Harvard Street NW – Washington, D.C. Details
I'm happy to report that my solo string piece Johansen, commissioned for the 2018 Johansen International String Competition will receive its World Premiere by cellist Michel Balas this Sunday, October 7, 2018 at the Church of the Annunciation in Washington D.C. on the Roth Concert Series.
Performers include: Julian Rhee – first-prize violinist; Beatrice Chen – first-prize violist; Michał Balas – first-prize cellist; Krzysztof Michalski – first-prize cellist; Frank Conlon – collaborative pianist. Judges: Chee-Yun, Timothy Deighton, Peter Stumpf
3810 Massachusetts Avenue, N.W. Sunday, October 7th 2018
Washington, D.C. 20016.
For further information please call 202-441-7678.
I'm very pleased that the Acis album be•spoke has been submitted to the GRAMMYs for consideration. There is so much great work by Elena Ruehr, Julian Wachner, Alejandro Hernandez-Valdez, Marcus Thompson, the New Orchestra of Washington, Kevin Bourassa, and others on the CD.