Constructing Thought, One Note at a Time
Latest News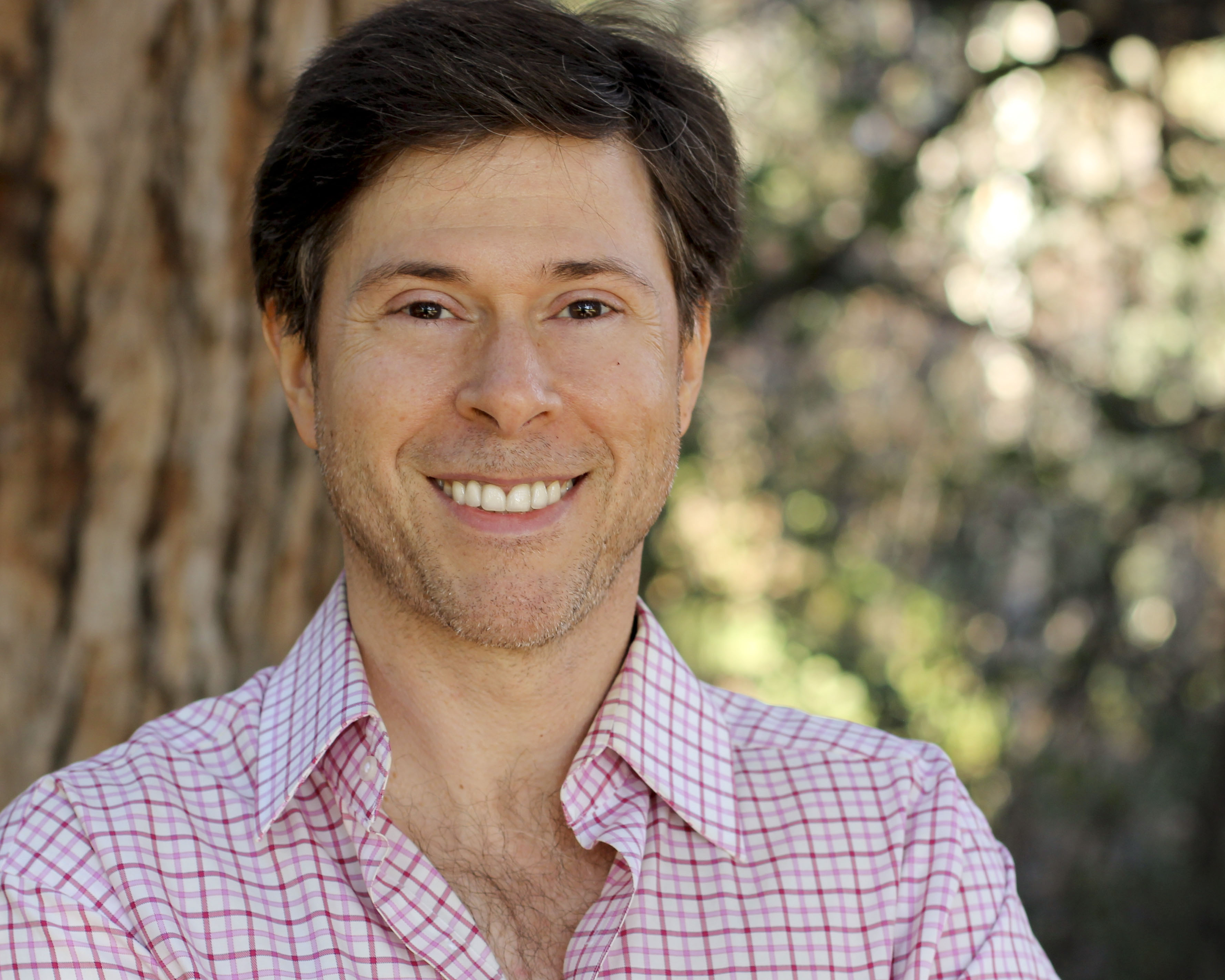 Musically, I am a "synthesist" - someone who is fascinated by all types of music regardless of genre or style, or whether it is narrative or abstract in nature. When I was a kid, I loved jazz and rock and later discovered classical music. But, as a composition student, I was urged by several of my teachers to specialize among my musical activities – to choose between musical theater/rock or concert music. I resisted and instead resolved to synthesize, rather than compartmentalize my creative work. I have composed music for the concert hall (small and large ensembles), and for musical theater, opera, dance, film, jazz, and rock. My thinking is constantly refreshed through collaborations, teaching activities, and new creative projects.
My 2 violin version of Uncle Hokum's Fiddle will finally receive its LIVE, IN-PERSON premiere with two performances on FiddleFest! at the San Pancho Music Festival on Friday, February 24, 2023 and on Virtuosos de Cámara's concert at Incanto Teatro in Puerto Vallarta on Sunday, February 26. I'm thrilled that the violin dynamic duo of Karen Bentley Pollick and Philip Brezina will once more be taking on my piece.
"The Constitution is worth saving, the rule of law is worth saving, democracy is worth saving, but these things can and will be lost if everyone waits around for someone else."
–Timothy D. Snyder
We are living in dangerous times — politically and socially — and part of what makes them so dangerous is so many Americans are still unaware…of context, of history. I wrote DREAM and co-created the video, because I believe that music and visuals can offer a novel and powerful way of underscoring what is happening in America, and world-wide in, a clear, concise, yet viscerally compelling way. At just 4 minutes in length, DREAM is not a podcast, not an editorial: we know how powerfully images and music have resonated in past movements. I created DREAM with this in mind. I offer DREAM in that spirit.
And I have a request: please watch DREAM (it's just 4 minutes long) and share it WIDELY. I would like it to make a constructive difference for our upcoming midterm elections on November 8th. Democracy and freedom – and all that follows – are on the ballot. We need to "sing that out" loud and clear, and art can help. Thank you. — Joel Phillip Friedman (composer/lyricist). Special thanks for the talents of Alex Gallows (voice) and Scott Thureen (video).
This project was supported by the DC Commission on the Arts and Humanities.
I'm excited to announce my next Beatles class offered through our friends at Stanford's Continuing Studies Program:
MUS 02 The Songwriting of The Beatles: The Experimental Sounds of Rubber Soul and Revolver Fall 2022
Instructor: Dr. Joel Phillip Friedman
Course Date(s): Sept. 28—Oct. 26, Note: No class on October 5
Course Time: Wednesdays, 6:30—8:30 pm (Pacific Time)
Tuition: $315
Registering is EASY. Just click HERE, Registration opens Aug 22, 8:30 am (PT)
Course description: More than 50 years after they exploded onto the music scene, The Beatles still capture our imagination as few groups have. In this course, we will delve into The Beatles' career, development, and songwriting process through a deep dive into two extraordinary albums, the "bookends" of Rubber Soul and Revolver, which marked the end of the band's commercially driven era and a transition to a more experimental sound.
Recorded in the fall of 1965 and a decisive step away from Beatlemania, Rubber Soul showcased the band's growing maturity as songwriters and studio artists. It was also their second complete album of originals after 1964's A Hard Day's Night. Steeped in equal parts Bob Dylan, Stax, and Motown soul, Rubber Soul illustrated how pop was rapidly shifting from discrete pop singles to album-length artistic statements. Revolver (1966) was a landmark—arguably their greatest album. With its explosion of influences—psychedelia, American soul, avant-garde European classical/electronic music, Hindustani classical music, and British music hall—Revolver was the album that opened up vast, new artistic spaces and changed rock history. It was also their first album that could not be easily or adequately performed by the band live on stage. The course will include lectures, discussions, and the opportunity to listen closely to individual tracks, as we examine the studio process, equipment, techniques, and songwriting craft that brought these albums to life.
For students who have previously taken this course a few years back, you know Joel, while the structure is the same, some of the content is new!
Q: If I'm not a Stanford student or I don't live near Stanford can I take this class?
A: Absolutely. It is live online and people Stanford, and non-Stanford, from age 20 to 80 register from all over the world. And since it is delivered via Zoom enrollment is not limited like a class room. Every seat is a front row seat.
Q: I want to take this class but…

I can't on Wednesday nights due to a scheduling conflict
I can't make all 4 sessions

A: Don't worry. The classes are recorded and available on our class Canvas site so you can access the recordings any time you want, as often as you want during the rest of the Fall Stanford quarter.
Q: Will I be able to hear and see what's going on?
A: Yes. The audio/video quality of these presentations is terrific and only limited by your technology. It's recommended that you use headphones or good computer speakers.
Q: I hear Joel always does a post-class Q&A session. Is that true?
A: Of course. You know Joel!
as always: A splendid time is guaranteed for all!