Constructing Thought, One Note at a Time
Latest News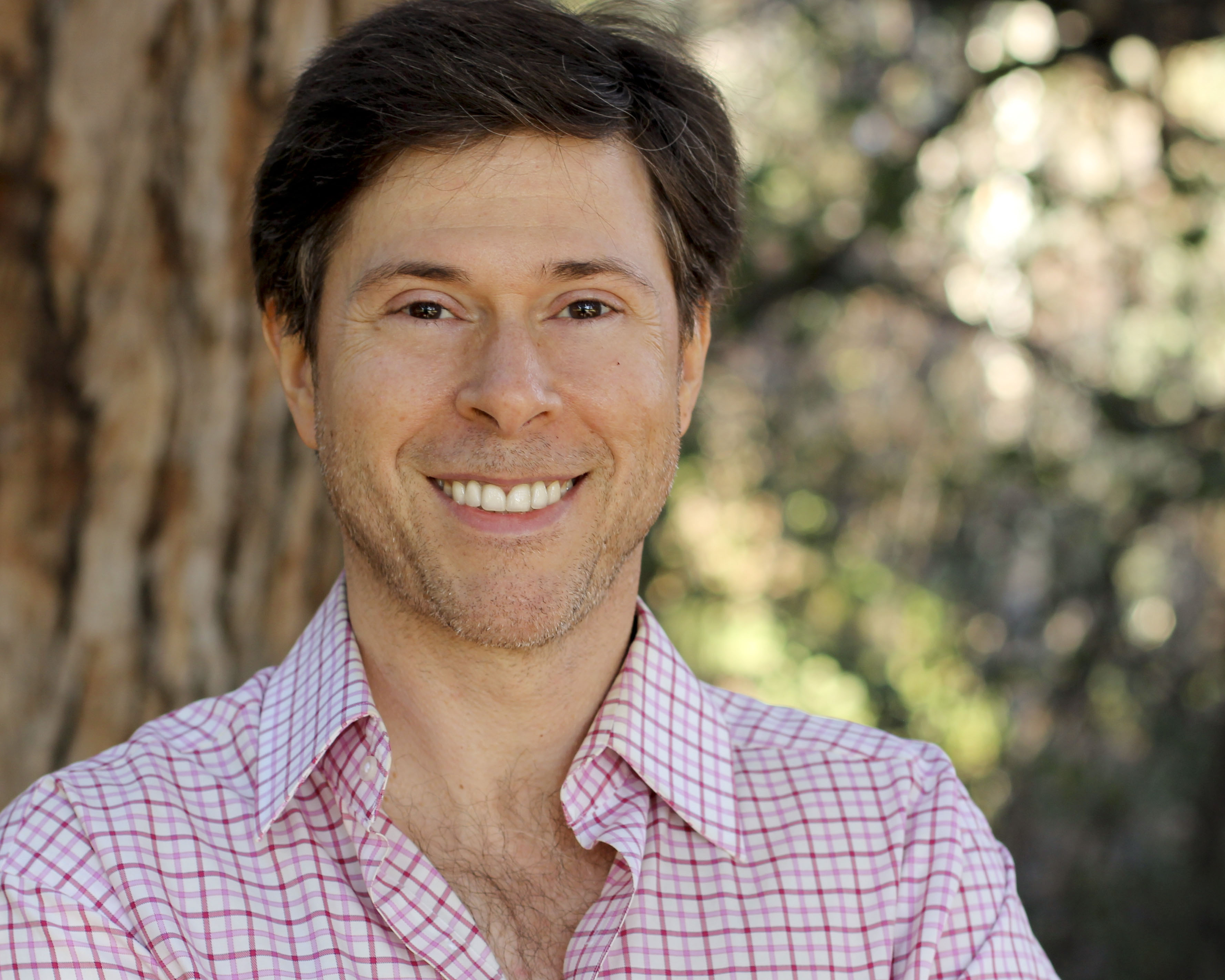 Musically, I am a "synthesist" - someone who is fascinated by all types of music regardless of genre or style, or whether it is narrative or abstract in nature. When I was a kid, I loved jazz and rock and later discovered classical music. But, as a composition student, I was urged by several of my teachers to specialize among my musical activities – to choose between musical theater/rock or concert music. I resisted and instead resolved to synthesize, rather than compartmentalize my creative work. I have composed music for the concert hall (small and large ensembles), and for musical theater, opera, dance, film, jazz, and rock. My thinking is constantly refreshed through collaborations, teaching activities, and new creative projects.
The cat's out of the bag: I was one of the local Industry Judges for the 2022 WAMMIES, the DMV Region's Premiere Music Awards Show. The WAMMIES yield thousands of nominations for 60 award categories, representing 20+ genres and D.C.'s vibrant and impressive music community. Last night also recognized two visionary leaders of The Musicianship, the education powerhouse behind the awards: Jeffery Tribble Jr., founder and now CEO of Levine Music, and the newly-named CEO, Eric Liley.
My next Stanford class, MUS 178B Four More by Sondheim: West Side Story, Gypsy, A Little Night Music, and Pacific Overtures, will be offered through Stanford's Continuing Studies Program (CSP) as a live virtual online course on 4 FRIDAYS: Apr 29—May 20 from 11:00 am—1:00 pm (PT).
A continuation of last spring's Sondheim course, we will focus on four landmark musicals: two early works featuring Sondheim as lyricist only—West Side Story and Gypsy—and two musicals from his successful collaborative period with director Hal Prince—A Little Night Music and Pacific Overtures. We will dig into the music, the lyrics, the structure, the mechanics of what makes these musicals so fantastic and important, and why Sondheim deserves the praise and position in our culture.
Reminder: while this is a Stanford CSP course anyone can register, and the silver lining of a virtual course is… you don't even have to leave your house to attend. Sondheim from the privacy of your living room? Yes, indeed! Over the past two years people have registered from across the country. You can register HERE. Want an even brighter silver lining? Those registered can access class recordings if you cannot make a session in-person, or simply want to watch it again later.
More awards and accolades for Light As Paper, the beautiful and evocative short film created by my friends and collaborators at Evolve Puppets (Tanya Khordoc and Barry Weill). First it was a selection for the 2021 Vienna International Film Awards, and now selected by Animovies Festival of Animated Objects. Light as a Feather uses excerpts from my chamber piece Pas de Deux (for cello and piano) as its score. You can catch it streaming through April 30 ANIMOVIES: LIFE IS A JOURNEY package, part of the Festival of Animated Objects!