Constructing Thought, One Note at a Time
Latest News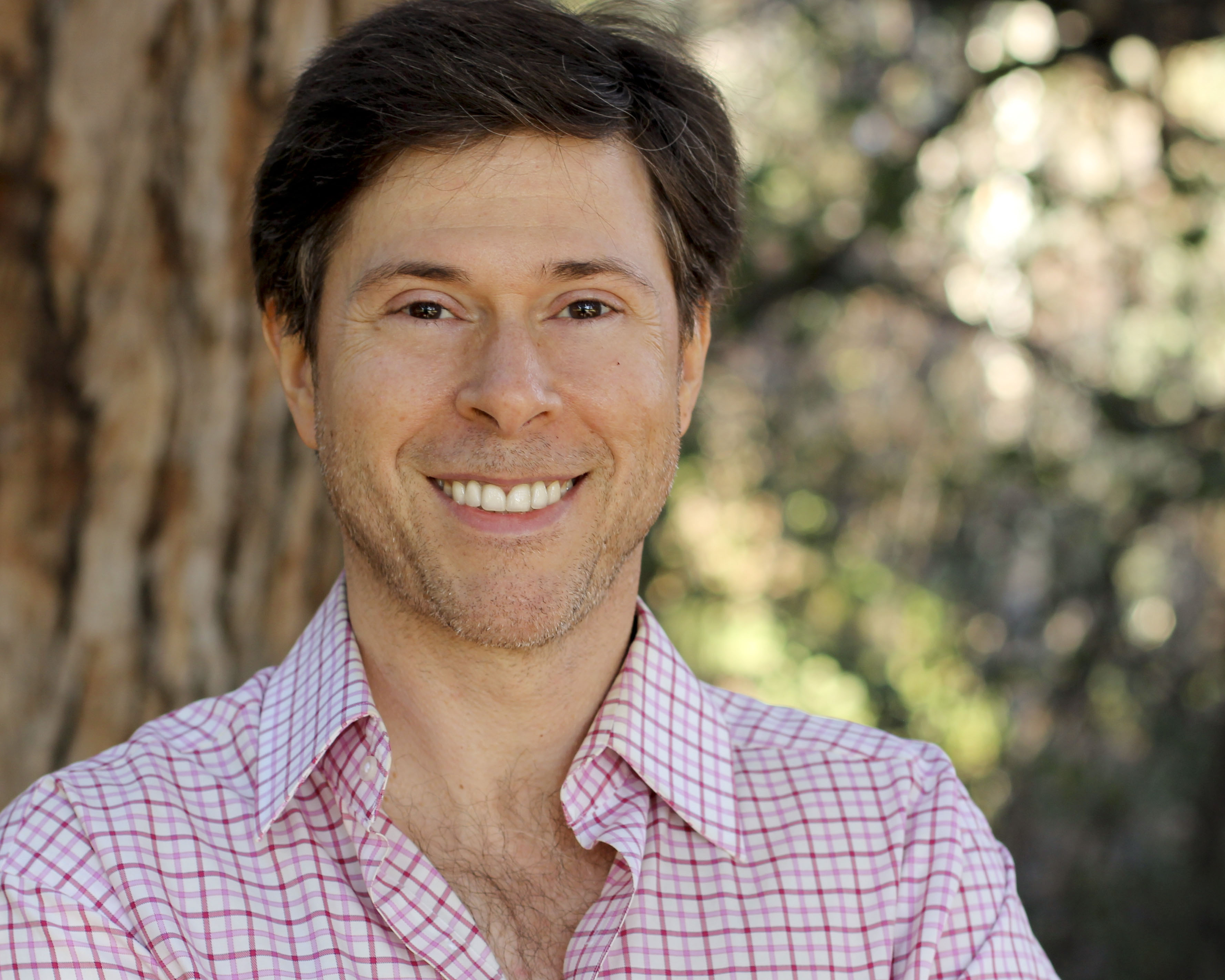 Musically, I am a "synthesist" - someone who is fascinated by all types of music regardless of genre or style, or whether it is narrative or abstract in nature. When I was a kid, I loved jazz and rock and later discovered classical music. But, as a composition student, I was urged by several of my teachers to specialize among my musical activities – to choose between musical theater/rock or concert music. I resisted and instead resolved to synthesize, rather than compartmentalize my creative work. I have composed music for the concert hall (small and large ensembles), and for musical theater, opera, dance, film, jazz, and rock. My thinking is constantly refreshed through collaborations, teaching activities, and new creative projects.
I'm happy to share some exciting spring news: my Spring 2017 newsletter! CLICK HERE! Commissions, performances, articles, and more! Enjoy.
I'm pleased to share my article about life here in D.C. since Nov. 8 written as part of NewMusicBox's Speak Now series entitled ARTS IN THE TIME OF TRUMP. Enjoy! https://goo.gl/PdtUYw
ModernMedieval's Jacqueline Horner-Kwiatek, formerly of the acclaimed vocal quartet Anonymous 4, and Elizabeth Weinfield, Artistic Director of the period ensemble Sonnambula, come together to offer a program, Sanctum et Saeculare, that combines medieval chant and song with music by 20th and 21st century composers using medieval texts as inspiration. The program includes three newly commissioned works by composers: Joel Phillip Friedman, Andrew Lovett, and Daniel Thomas Davis.
TWO PERFORMANCES:
February 4th, 2017 – Spectrum NYC, 121 Ludlow St, 2nd Floor,  at 9pm.
February 11th, 2017 – New York Public Library, Bruno Walter Auditorium at 2.30pm.