Constructing Thought, One Note at a Time
Latest News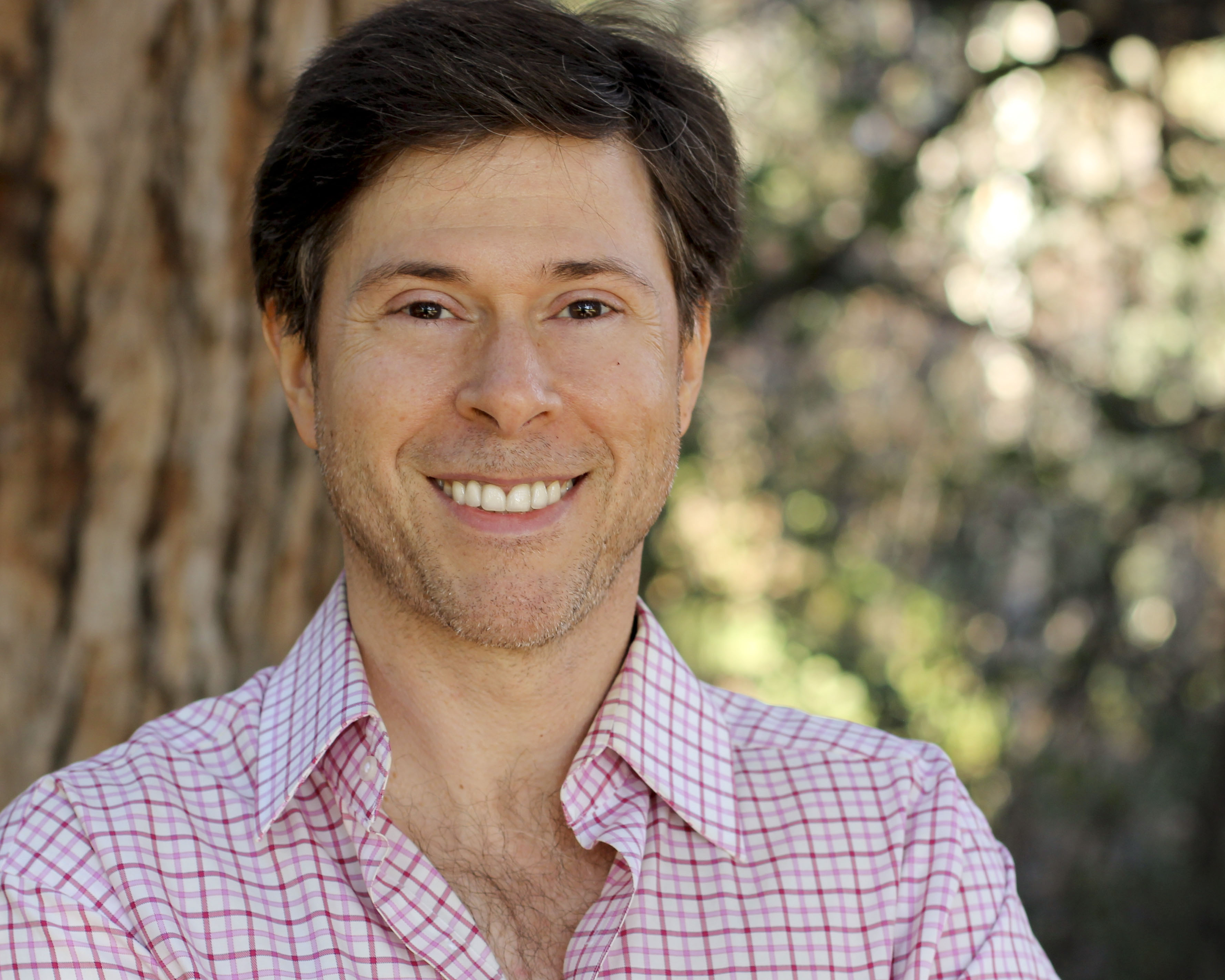 Musically, I am a "synthesist" - someone who is fascinated by all types of music regardless of genre or style, or whether it is narrative or abstract in nature. When I was a kid, I loved jazz and rock and later discovered classical music. But, as a composition student, I was urged by several of my teachers to specialize among my musical activities – to choose between musical theater/rock or concert music. I resisted and instead resolved to synthesize, rather than compartmentalize my creative work. I have composed music for the concert hall (small and large ensembles), and for musical theater, opera, dance, film, jazz, and rock. My thinking is constantly refreshed through collaborations, teaching activities, and new creative projects.
"Home" the evening-length puppetry theatre multimedia play I scored had a successful run at the Tank NYC in May. It was a real pleasure to work with an all-star creative team and cast on this moving and beautiful work. I can't wait to see what happens next!
A fantastic trip traveling all over Taiwan meeting artists, composers, teachers, and administrators, and seeing everything thing from the new ultra modern Weiwuying – National Kaohsiung Center for the Arts, to the Aboriginal Piwan tribes, to the National Taiwan Normal University in Taipei. Composer Dr. Ching-Wen Chao was kind enough to invite me to speak to her fantastic students in her formal analysis class about "Beatle Innovation: When Curiosity & Technology Met Songwriting." The warmth, breath, and high level of art making here is beyond belief (not to mention… the food!).
I had a great time giving my paper/presentation George Harrison and Something- Sinatra's "favorite Lennon & McCartney song" at the recent Abbey Road Conference at Eastman/Univeristy of Rochester (for the 50th Anniversary of the release of Abbey Road). It was a fantastic conference, with amazing participants and presentations, and how often do you get to hang out and chat with legend Ken Townsend, MBE – the inventor of ADT (Artificial Double Tracking), and the savior of Abbey Road Studios?