Constructing Thought, One Note at a Time
Latest News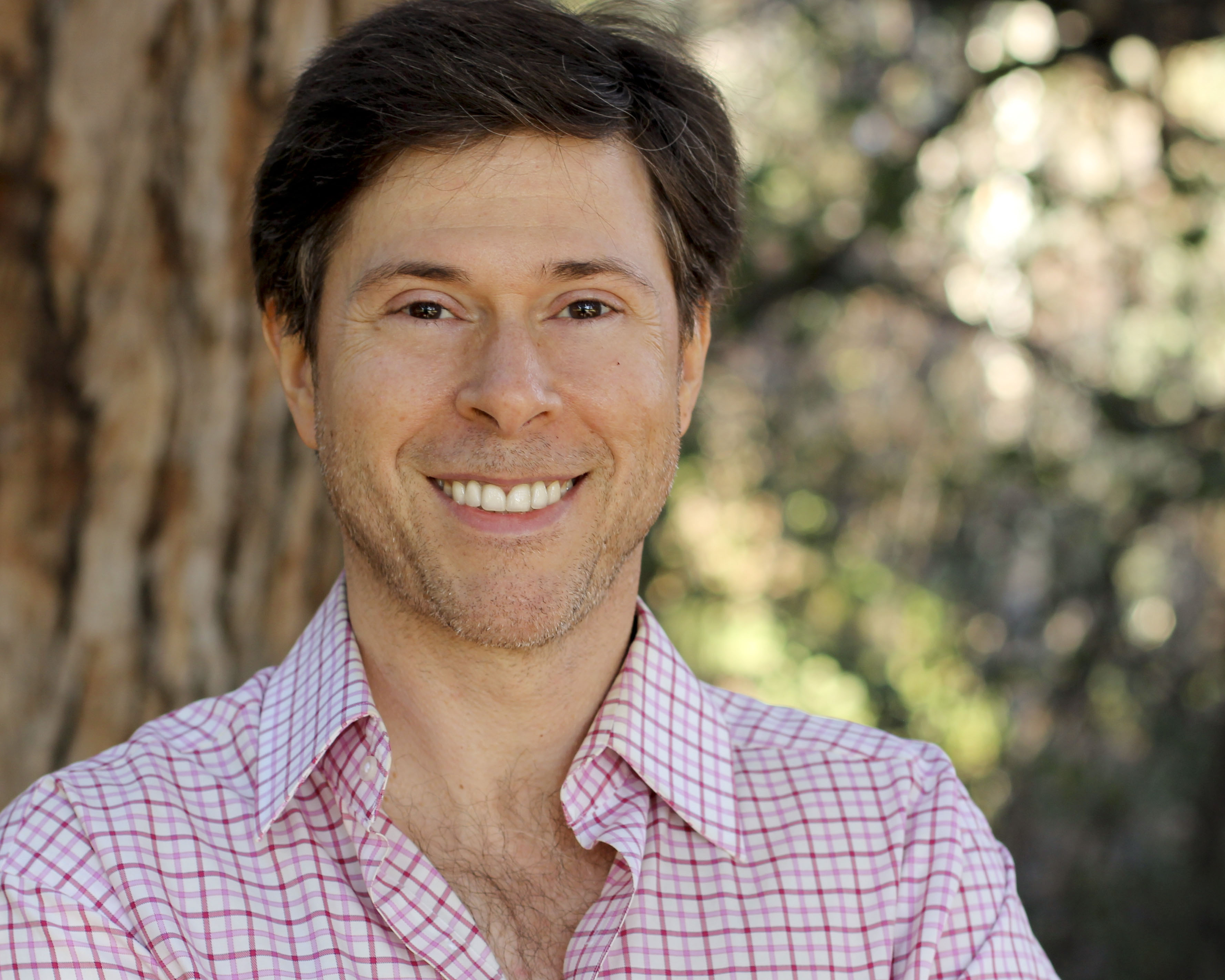 Musically, I am a "synthesist" - someone who is fascinated by all types of music regardless of genre or style, or whether it is narrative or abstract in nature. When I was a kid, I loved jazz and rock and later discovered classical music. But, as a composition student, I was urged by several of my teachers to specialize among my musical activities – to choose between musical theater/rock or concert music. I resisted and instead resolved to synthesize, rather than compartmentalize my creative work. I have composed music for the concert hall (small and large ensembles), and for musical theater, opera, dance, film, jazz, and rock. My thinking is constantly refreshed through collaborations, teaching activities, and new creative projects.
I was very happy to be the guest speaker for Stanford University's Distinguished Careers Institute (DCI) today. We had a great time doing a deep dive into the creation of the song Help! JL: "Stop it! Stop, stop… string gone" GH: "I'll have to double-track singing it. I'll have to do this bit singing, which is going to be even harder still." Thank you DCI! 
Dear Friends: In an abundance of caution, and following suit with a number of other Bay Area organizations, the March 29, 2020 premiere of my Inferno, Double Concerto for Viola, Cello, and Chamber Orchestra with Jennifer Kloetzel, Jonathan Moerschel, Maestra Barbara Day Turner, and San José Chamber Orchestra has been postponed. However, Silver Lining: We are working on the reschedule! So: watch this space! Meanwhile, let's keep those on the West Coast, and the Bay Area in particular, in our thoughts.
"Home" the evening-length puppetry theatre multimedia play I scored had a successful run at the Tank NYC in May. It was a real pleasure to work with an all-star creative team and cast on this moving and beautiful work. I can't wait to see what happens next!