Constructing Thought, One Note at a Time
Latest News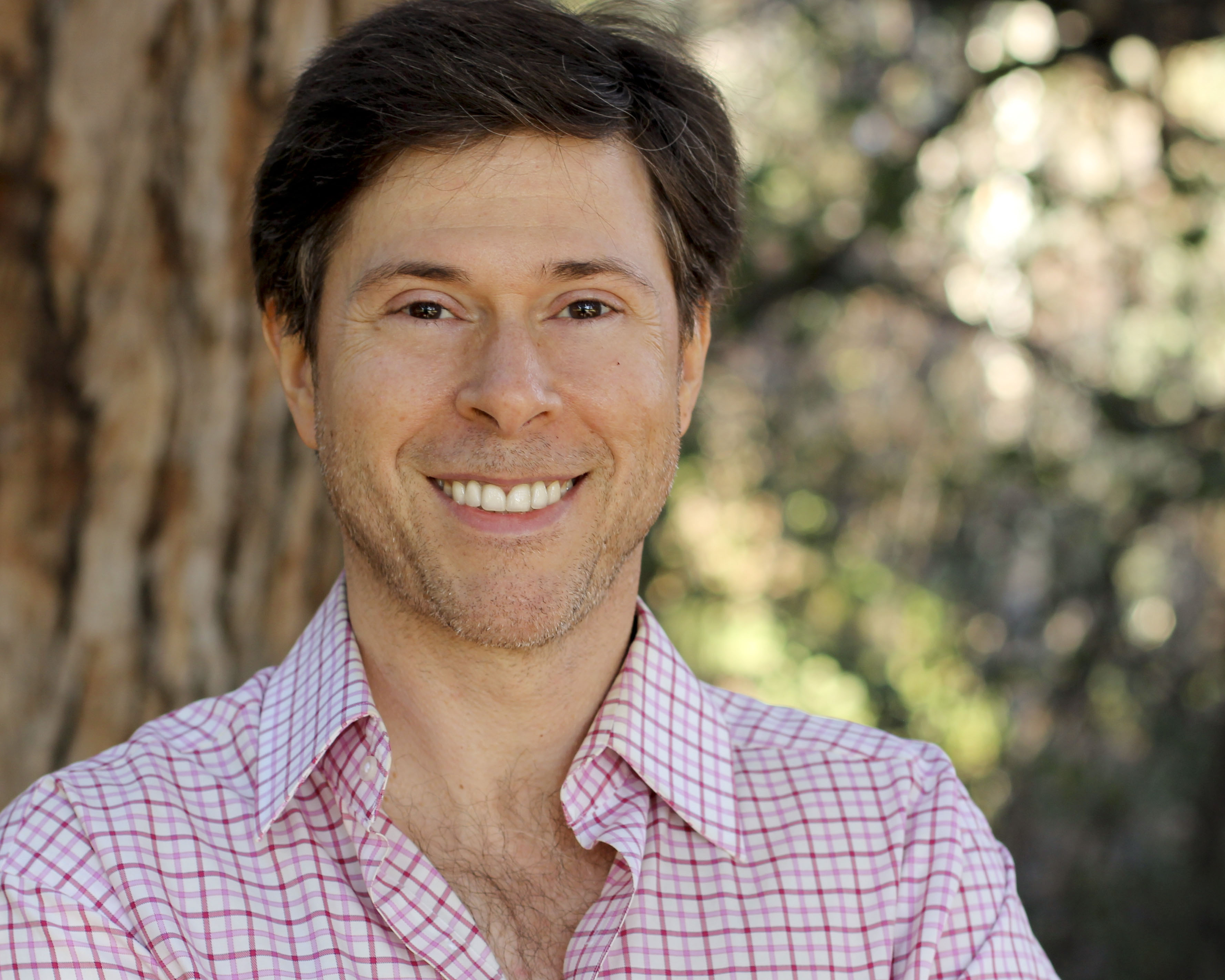 Musically, I am a "synthesist" - someone who is fascinated by all types of music regardless of genre or style, or whether it is narrative or abstract in nature. When I was a kid, I loved jazz and rock and later discovered classical music. But, as a composition student, I was urged by several of my teachers to specialize among my musical activities – to choose between musical theater/rock or concert music. I resisted and instead resolved to synthesize, rather than compartmentalize my creative work. I have composed music for the concert hall (small and large ensembles), and for musical theater, opera, dance, film, jazz, and rock. My thinking is constantly refreshed through collaborations, teaching activities, and new creative projects.
My next Beatles class , MUS-05 The Songwriting of The Beatles: Abbey Road and Let It Be, will be offered through Stanford's Continuing Studies Program (CSP) starting February 5th. So much new info to discuss and digest: the deluxe 50th Anniversary package releases of Abbey Road and Let It Be, and of course Peter Jackson's monumental The Beatles: Get Back documentary series. MUS-05 will be a virtual online course via Zoom videoconference held on 4 Saturdays: February 5, 12, 26, & March 5, 2022 from 10 AM-12:30 PM PST. Reminder: while this is a Stanford CSP course anyone can register, and the silver lining of a virtual course is… you don't even have to leave your house to attend. The Beatles from the privacy of your living room? Yes, indeed! Over the past two years I've had people register not only from across the country, but even from as far away as Moscow. You can register HERE. [Future Tease: look for an all-new Sondheim course this spring at CSP!)
At the request of my friend and violinist-violist-composer-tech guru and all-around badass Karen Bentley Pollick I wrote a 2 violin version of Uncle Hokum's Fiddle (think Wieniawski meets Orange Blossom Special!) that will receive two performances in Mexico this month, this one on Virtuosos de Cámara's Fiddle Fest in Puerto Vallarta. The amazingly versatile violinist Philip Brezina will be a one-man rhythm section supplying chop 'n' groove. I will post links for video and how to purchase the score soon. Virtuosos de Cámara's YouTube channel can be found here. Details:
Insurgentes 109, Zona Romántica, Emiliano Zapata, 48380 Puerto Vallarta, Jalisco
To order tickets for FIDDLE FEST! click HERE 
Dear friend, and violinist extraordinaire, Stephanie Chase interviewed me for this month's edition of Stay Thirsty Magazine. You can find it HERE!