Constructing Thought, One Note at a Time
Latest News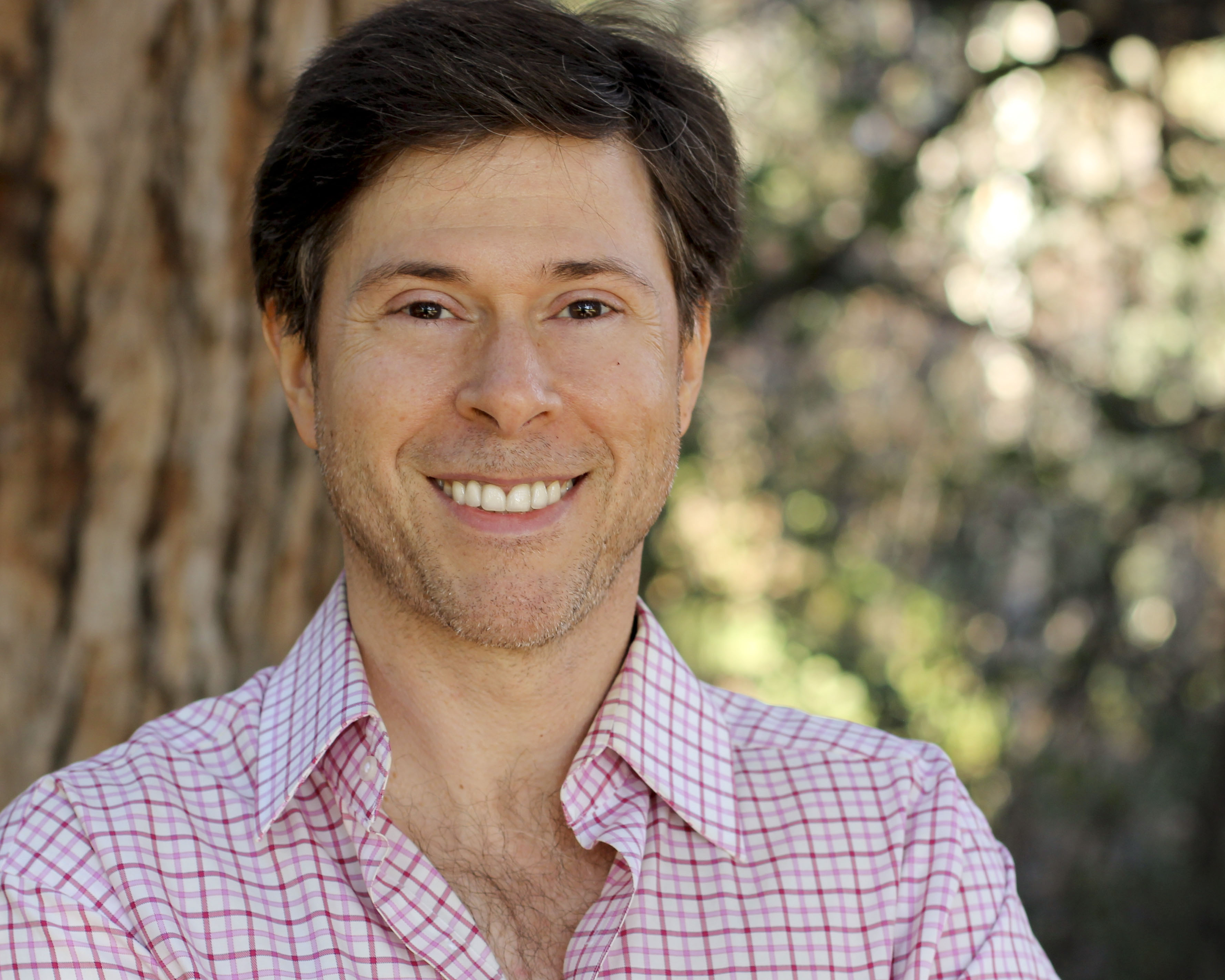 Musically, I am a "synthesist" - someone who is fascinated by all types of music regardless of genre or style, or whether it is narrative or abstract in nature. When I was a kid, I loved jazz and rock and later discovered classical music. But, as a composition student, I was urged by several of my teachers to specialize among my musical activities – to choose between musical theater/rock or concert music. I resisted and instead resolved to synthesize, rather than compartmentalize my creative work. I have composed music for the concert hall (small and large ensembles), and for musical theater, opera, dance, film, jazz, and rock. My thinking is constantly refreshed through collaborations, teaching activities, and new creative projects.
I'm very pleased that the Acis album be•spoke has been submitted to the GRAMMYs for consideration. There is so much great work by Elena Ruehr, Julian Wachner, Alejandro Hernandez-Valdez, Marcus Thompson, the New Orchestra of Washington, Kevin Bourassa, and others on the CD.
The week has finally arrived! Come here some of the most gifted young string players in the world during the 2018 Johansen International Competition for Young String Players (JIC). Out of nearly 200 applicants from 16 countries, 30 semi-finalists ranging in age from 14 to 17 were chosen to compete for $67,000 in prize money in Washington, DC. Semi-finalists are citizens of Australia, Canada, China, Japan, Poland, Republic of Korea, Taiwan, and the United States. And, all the semi-finalists will be playing my new piece Johansen. Judges for the 2018 JIC are world-renowned musicians: violinist Chee-Yun, violist Timothy Deighton, and cellist Peter Stumpf. Collaborative pianists are the renowned artists Akira Eguchi and Eri Kang.
Public events, are free and open to the public, and will take place Thursday, Friday, and Saturday, March 15–17, 2018, from 9 a.m. to 5 p.m. Semi-Finals are on Thursday and Friday and Finals are on Saturday. Calvary Baptist Church, 755 8th Street, NW (8th and H Streets), near the Chinatown/Gallery Place Metro. www.fmmcfoundation.org
I'm thrilled to announce that I've been selected by the District of Columbia Commission on the Arts and Humanities for an 2018 Arts and Humanities Fellowship (AHFP) for my upcoming projects! I'd like to thank Arthur Espinoza, Jr., Executive Director of the CAH, their hard working staff and panel for their support. Onwards and upwards!