Constructing Thought, One Note at a Time
Latest News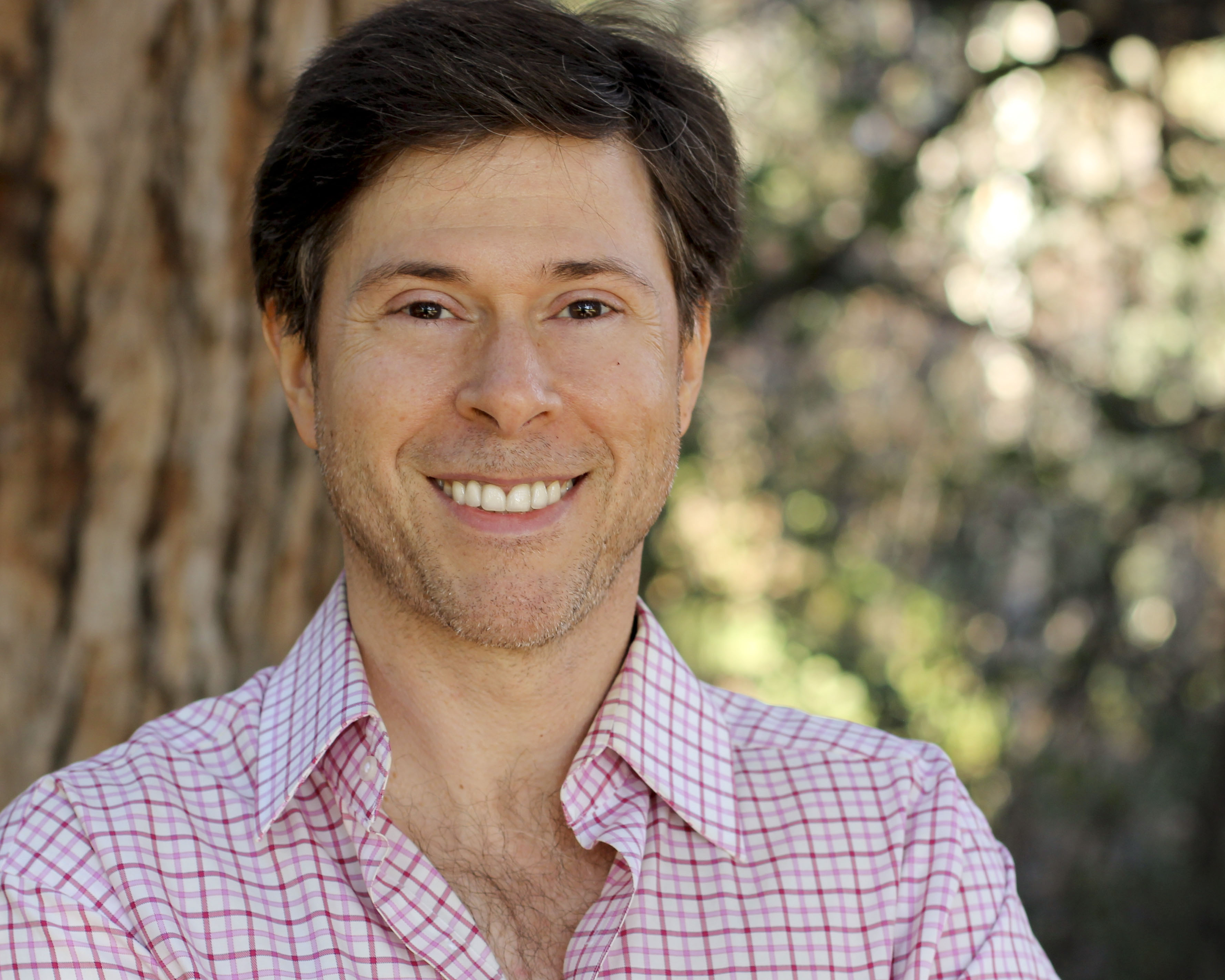 Musically, I am a "synthesist" - someone who is fascinated by all types of music regardless of genre or style, or whether it is narrative or abstract in nature. When I was a kid, I loved jazz and rock and later discovered classical music. But, as a composition student, I was urged by several of my teachers to specialize among my musical activities – to choose between musical theater/rock or concert music. I resisted and instead resolved to synthesize, rather than compartmentalize my creative work. I have composed music for the concert hall (small and large ensembles), and for musical theater, opera, dance, film, jazz, and rock. My thinking is constantly refreshed through collaborations, teaching activities, and new creative projects.
Many exciting happenings! My Winter 2018 Newsletter: Click on through.
I had a very productive time at the Hermitage Artists Retreat mid-December finishing All Things Are Set Ablaze which was commissioned by Jacqueline Horner-Kwiatek for her new ensemble ModernMedieval Trio of Voices (Martha Cluver & Eliza Bagg, sopranos; Jacqueline Horner-Kwiatek, mezzo-soprano) and is based on the writings of famed German abbess, writer, composer, philosopher, Christian mystic, visionary, and polymath Hildegard von Bingen. Wonderful fellow artists, fantastic staff, and a lovely locale made all of the hard work… easy. Sort of. I'm looking forward to my next stay at Hermitage!
I'm thrilled to announce that I've been selected by the District of Columbia Commission on the Arts and Humanities for an 2018 Arts and Humanities Fellowship (AHFP) for my upcoming projects! I'd like to thank Arthur Espinoza, Jr., Executive Director of the CAH, their hard working staff and panel for their support. Onwards and upwards!