Constructing Thought, One Note at a Time
Latest News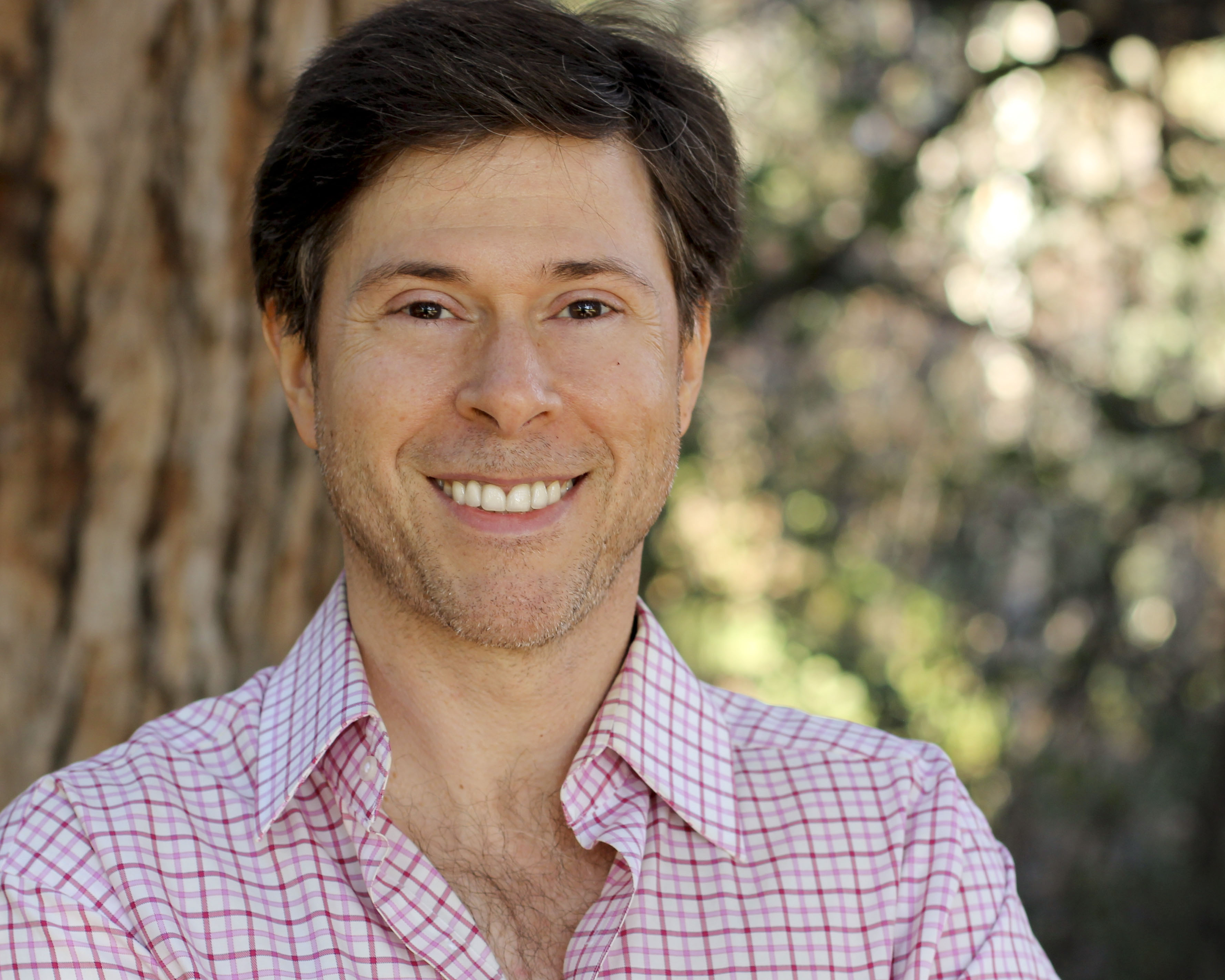 Musically, I am a "synthesist" - someone who is fascinated by all types of music regardless of genre or style, or whether it is narrative or abstract in nature. When I was a kid, I loved jazz and rock and later discovered classical music. But, as a composition student, I was urged by several of my teachers to specialize among my musical activities – to choose between musical theater/rock or concert music. I resisted and instead resolved to synthesize, rather than compartmentalize my creative work. I have composed music for the concert hall (small and large ensembles), and for musical theater, opera, dance, film, jazz, and rock. My thinking is constantly refreshed through collaborations, teaching activities, and new creative projects.
A little while ago I sat down with friend/collaborator Murray Horwitz and we talked about one of my favorite subjects: The Beatles. Well, the early Beatles. Wait, the really early Beatles. No…  before they were Beatles, as in the Quarrymen. This time it was for The Question Of The Day created by Sarah Andrew Wilson & Joel Wilson of matchbox.io! Check it out: HERE.
I'm very excited to announce that I'll be teaching a brand new live online course this May at Stanford Continuing Studies: 
Four By Sondheim.
The four musicals we'll cover are Company, Follies, Sweeney Todd, and Sunday In the Park with George. It doesn't get better than this. 
4 Saturdays, May 1, 8, 15, 22 from 10-12:30 Pacific Time (1-3:30 Eastern Time). 
You can register HERE
Dear friend, and violinist extraordinaire, Stephanie Chase interviewed me for this month's edition of Stay Thirsty Magazine. You can find it HERE!