Constructing Thought, One Note at a Time
Latest News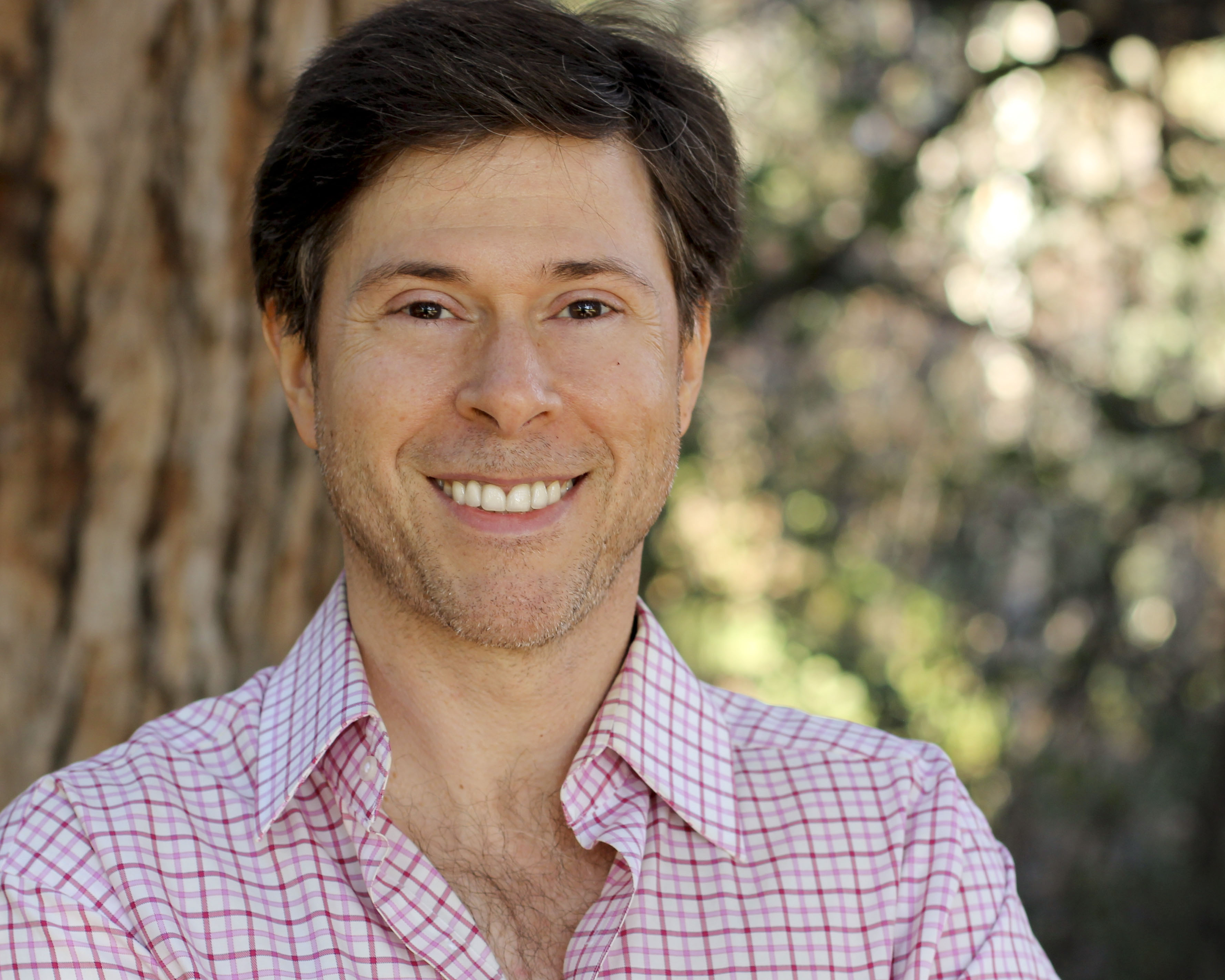 Musically, I am a "synthesist" - someone who is fascinated by all types of music regardless of genre or style, or whether it is narrative or abstract in nature. When I was a kid, I loved jazz and rock and later discovered classical music. But, as a composition student, I was urged by several of my teachers to specialize among my musical activities – to choose between musical theater/rock or concert music. I resisted and instead resolved to synthesize, rather than compartmentalize my creative work. I have composed music for the concert hall (small and large ensembles), and for musical theater, opera, dance, film, jazz, and rock. My thinking is constantly refreshed through collaborations, teaching activities, and new creative projects.
Dear friend, and violinist extraordinaire, Stephanie Chase interviewed me for this month's edition of Stay Thirsty Magazine. You can find it HERE!
My latest newsletter is up. Highlights: working to keep our elections free & fair; a Arts and Humanities Fellowship Program Grant from the DC Commission on the Arts & Humanities; lots of teaching, including Beatles @Stanford, Writing for the Stage @Catholic, Sondheim in the spring; and Inferno is coming at you, fall 2021!  Click HERE!
I was very happy to be the guest speaker for Stanford University's Distinguished Careers Institute (DCI) today. We had a great time doing a deep dive into the creation of the song Help! JL: "Stop it! Stop, stop… string gone" GH: "I'll have to double-track singing it. I'll have to do this bit singing, which is going to be even harder still." Thank you DCI!