Constructing Thought, One Note at a Time
Latest News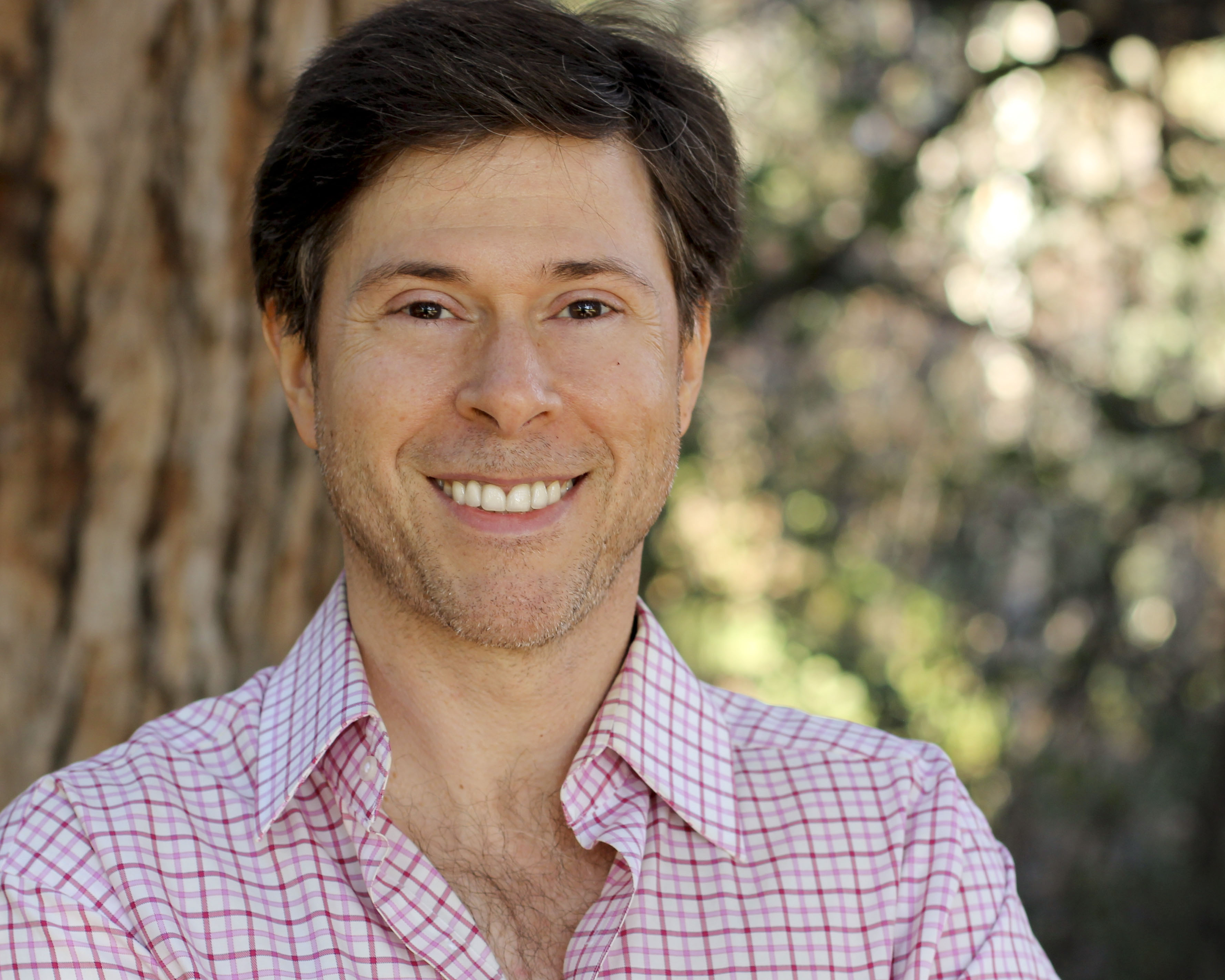 Musically, I am a "synthesist" - someone who is fascinated by all types of music regardless of genre or style, or whether it is narrative or abstract in nature. When I was a kid, I loved jazz and rock and later discovered classical music. But, as a composition student, I was urged by several of my teachers to specialize among my musical activities – to choose between musical theater/rock or concert music. I resisted and instead resolved to synthesize, rather than compartmentalize my creative work. I have composed music for the concert hall (small and large ensembles), and for musical theater, opera, dance, film, jazz, and rock. My thinking is constantly refreshed through collaborations, teaching activities, and new creative projects.
I'm happy to announce a revision to my theatrical chamber duo Arias with Dance Glitch that was commissioned by the Irving M. Klein International String Competition for the duo Soliloquy – Klein Laureates Ariel Horowitz, violin & Lauren Siess, viola. Soliloquy premiered and toured with Arias throughout the summer of 2016 (CA-OR-DC-NY) and will return to the Capital region this October 22, 2017 performed in the revised version on the Loeffler Family Alumni Concert Series at Levine School of Music. Come see Ariel and Lauren play, sing, and dance!
The following important announcement is directed to all clarinetists, or string quintets, or string quartets who often play with added bassists, or percussionists, or new music ensembles, or conductors, or basically anyone in the wide music community:
I am excited to announce that at the request of Inscape Chamber Orchestra I have unleashed upon the world… a brand NEW edition of Elastic Band scored for SEPTET: clarinet, string quintet, and percussion! Originally a sextet (clarinet, string quartet, and percussion), this new edition completes the Elastic Band Family: sextet, septet, and chamber orchestra (which in addition to the featured clarinet, has a larger, more colorful string compliment, and a second percussionist for über-cool color and groove). Inscape will be performing this new version Fall 2017, details to be announced soon! You can peruse the septet score HERE and the chamber orchestra version HERE. So, you ask: why septet? Because, it's all about that (added) bass!
I'm happy to share some exciting spring news: my Spring 2017 newsletter! CLICK HERE! Commissions, performances, articles, and more! Enjoy.